Chillbo's Holiday Shopping Guide 2020
Here are some Chillbo approved outdoor gifts for everyone on Santa's naughty or nice list. Hit the sweet spot and spoil them with whatever budget you have.
The Stocking Stuffer
If you need something small and stylish that they'll actually use, then we've got some great gift options.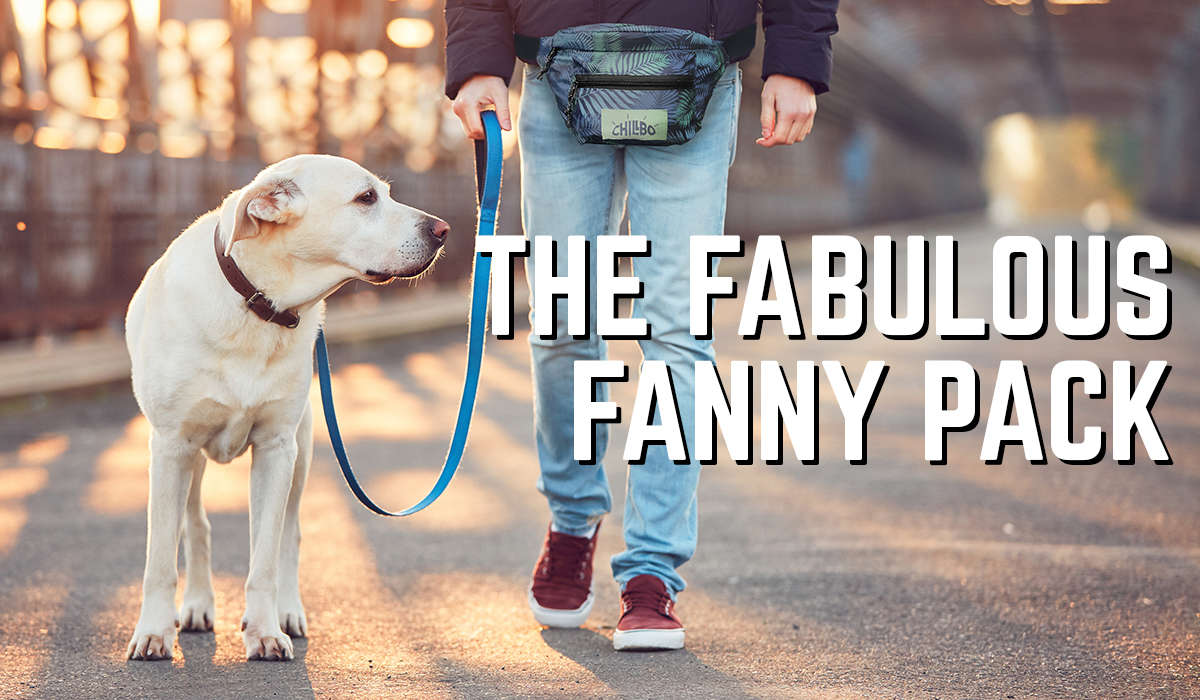 A sleek wrap-around carry bag for you to stash your belongings in style. It is a perfect stocking stuffer or gift for anyone that loves looking on fleek. Know a festival goer? Gift this to them so they can lose their marbles, not their wallet.
Check me out!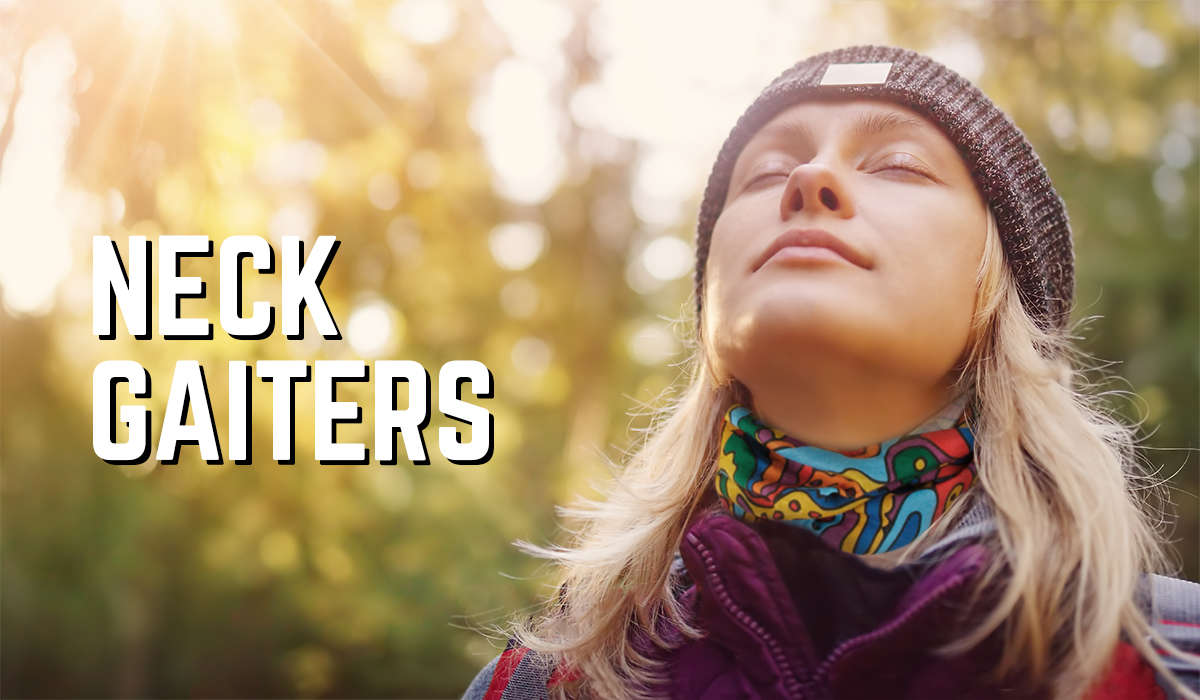 If you or someone you know loves looking tough and stylish at the same time, then the neck gaiter is the perfect gift. With 7 different styles in the box, and over 16 ways to use these gaiters... we guarantee a huge smile on someones face.
Stay safe in style.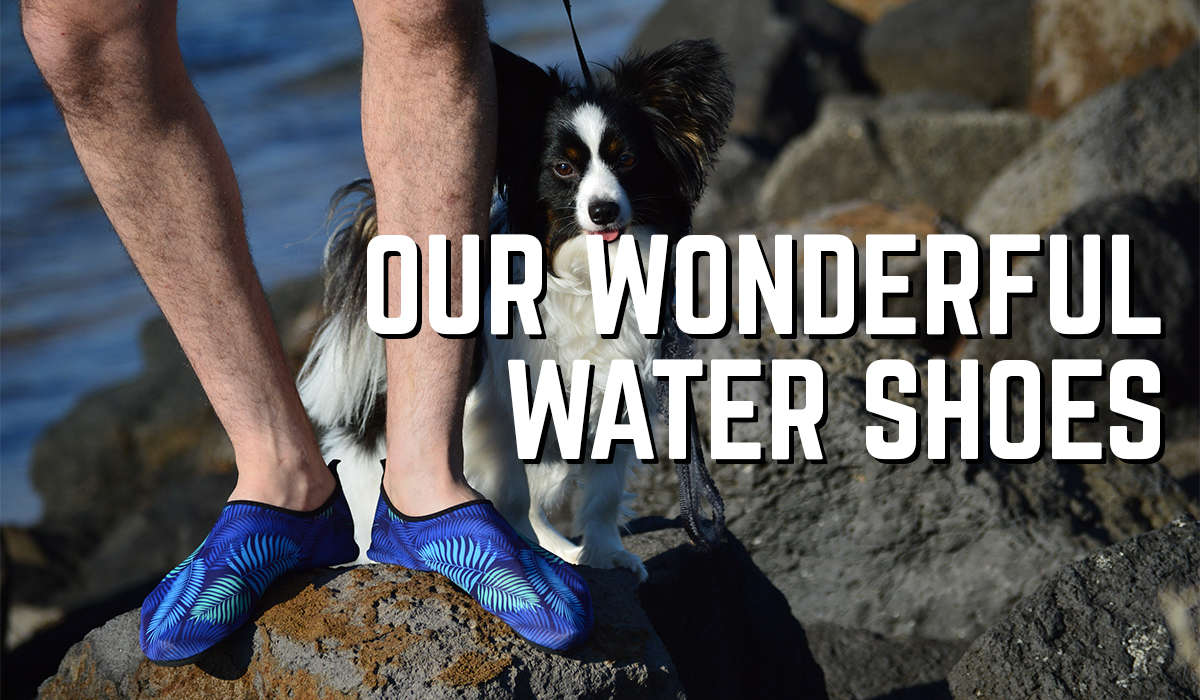 Do you know anyone that freaks out when seaweed touches their feet, and they automatically think it's a shark? Yeah, me neither... But if you do know someone that does, then these water shoes are an epic gift for them. These water shoes are built for dry land too. The possibilities are endless!
Funky Water Shoes
Gifts that basically everyone will want...
Think outside of the traditional gifts, because they have probably gotten a similar present before.

Make someone's day with a gift they will appreciate.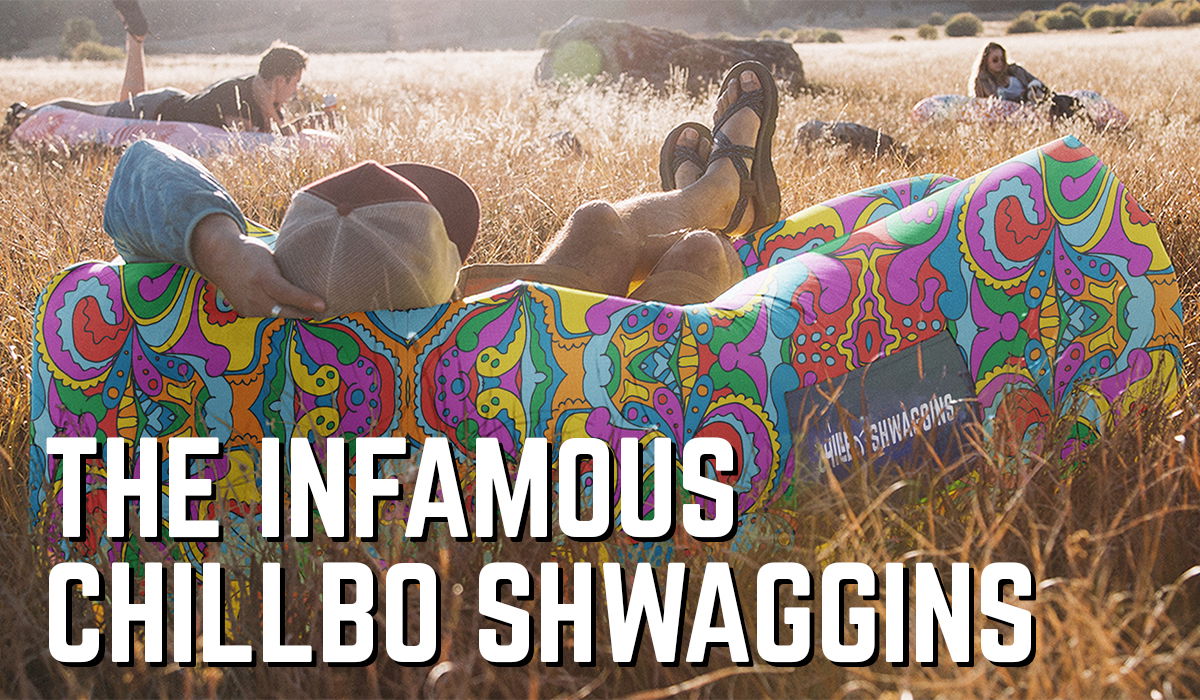 Lounge in style with the Shwaggins. Whether it's for a significant other, BFF, mum, or yourself, the spectacular patterns and functionality make it the most epic of gifts. It is a sturdy accessory that can be used for a multitude of purposes. Kick back, chillax and let the good times roll with the Shwaggins.
Get Loungin'
Gifts for that special someone
We get it, you love them. Splurge a little and purchase gifts that you can both enjoy – even if it's plutonic.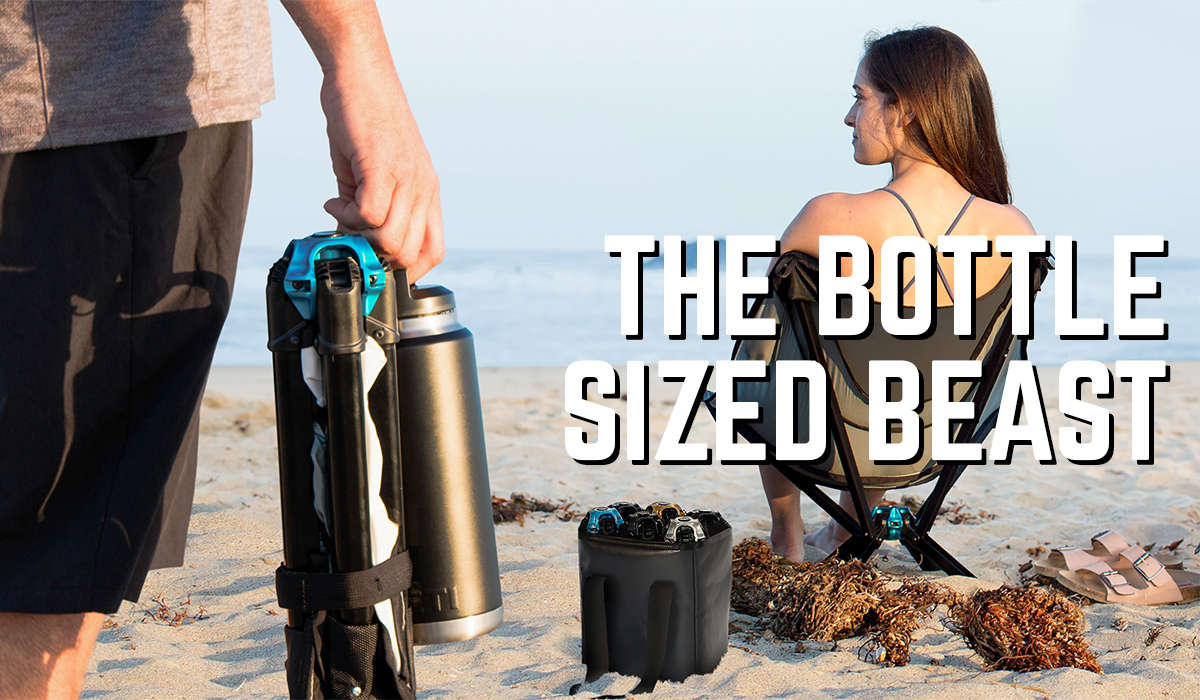 Did someone say a camping chair that folds to the size of a bottle? You can't go wrong with the CLIQ Chair. The gang at Chillbo has tried it out, and the art of ass sitting has never been more effortless. With its functionality, parking up and letting the good times roll have never been easier.
Bottle sized camping chair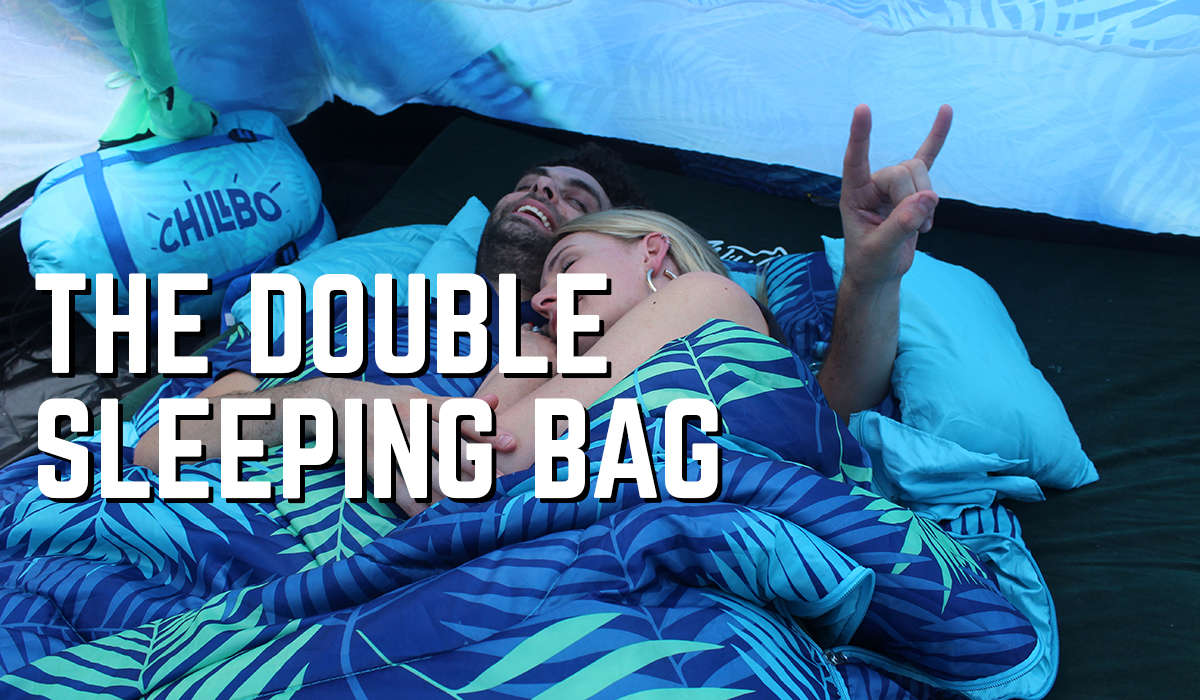 Chillbo's Double Sleeping Bag is an excellent option if you want to snuggle up to your cuddle buddy under the stars during cold or warm nights. Do you know someone who gets in the doghouse often? Then this is a perfect gift as it can transform into two individual sleeping bags! Problem solved.
Cuddle Times
Shop All Gifts Here
Perfect the art of chilling... wherever you may find yourself