The Chillbo Don Poolio Has Landed
Announcing the latest innovation from the Chillbo labs.
Pre-order yours today with a YUUUUUGE Discount!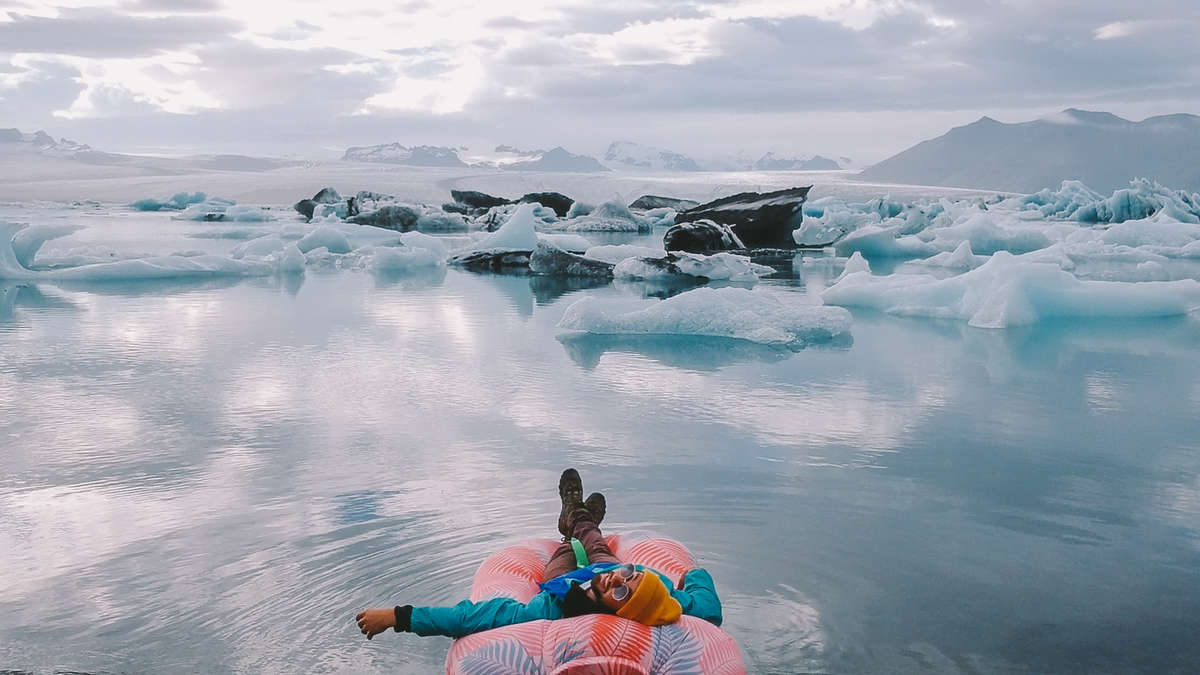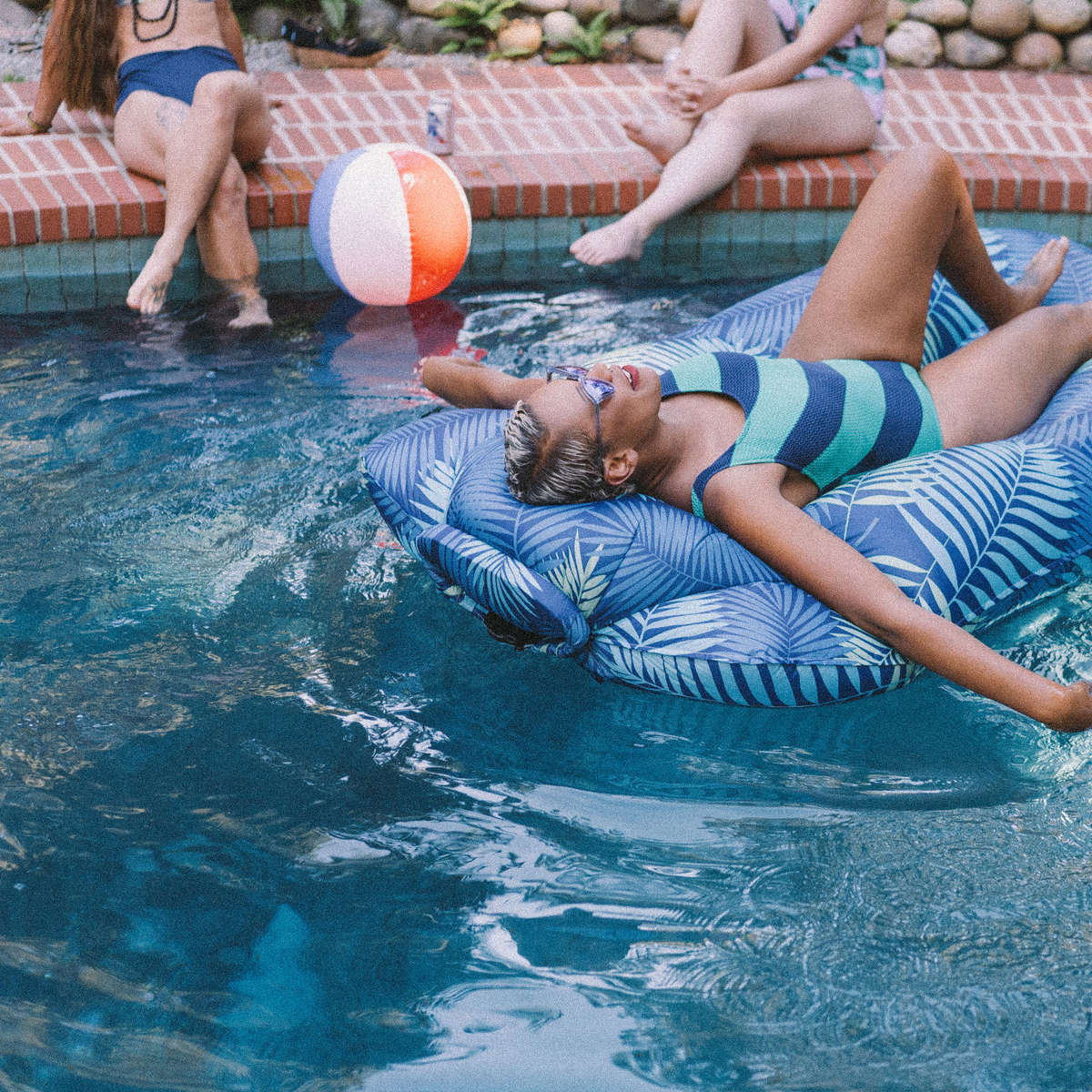 An Inflatable Lounger, Built for Land & Sea
The Don Poolio is the newest member of the Chillbo family. It inflates quickly and easily and comes in all of our slick Chillbo patterns.

It's your turn to be the coolest kid at the beach.
Preorder the Chillbo Don Poolio Now!
We're offering a sweet deal so you can be the first to get a Don Poolio! This promotion is ONLY for customers like you, and won't be around for long!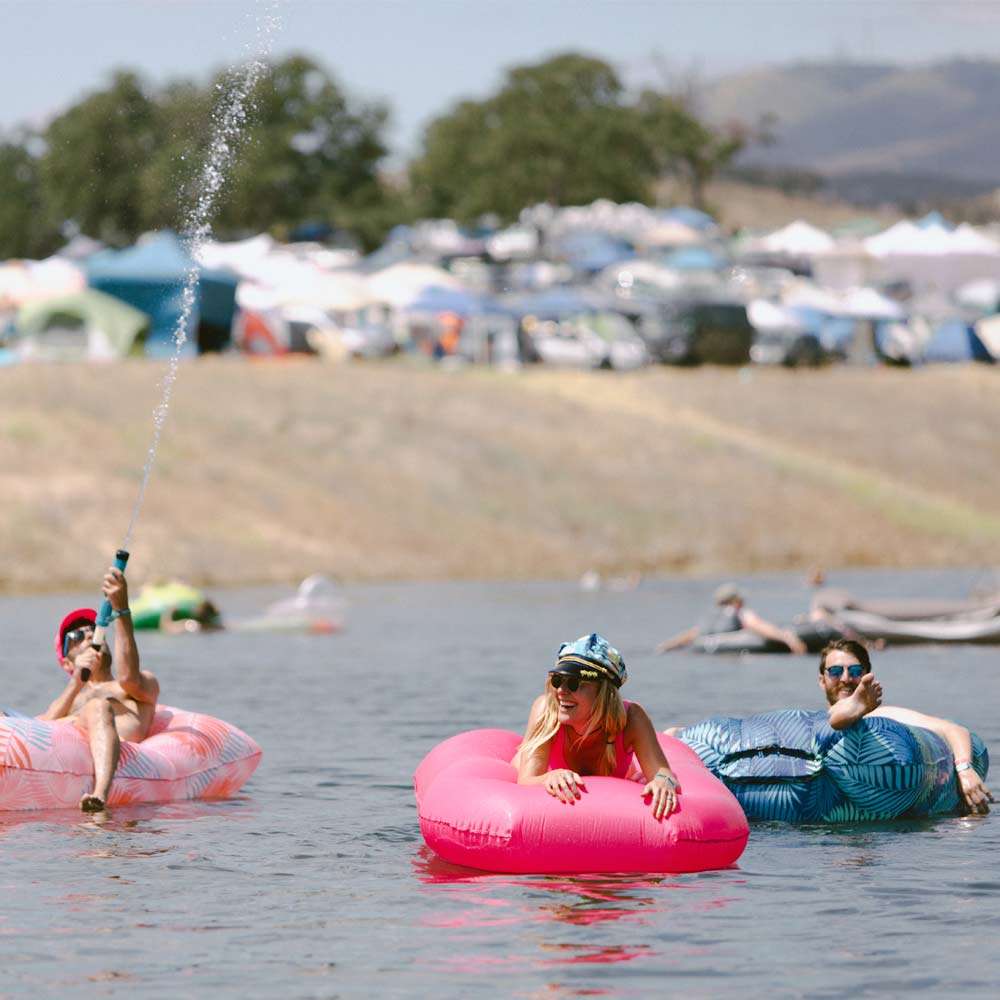 Each Don Poolio comes with what you expect:


- Extra large carrying bag (It'll fit easily, we promise!)
- A pocket with a built in cup holder
- Raised "pillow" for your head
- A ground stake to keep your Don Poolio from flying away when not in use
Comfortable place to lounge? Check.
Nice, raised area to put your head? Check.

We took Don Poolio one step further by designed a raised "pillow" to place your head in while you float, nap, or fist pump.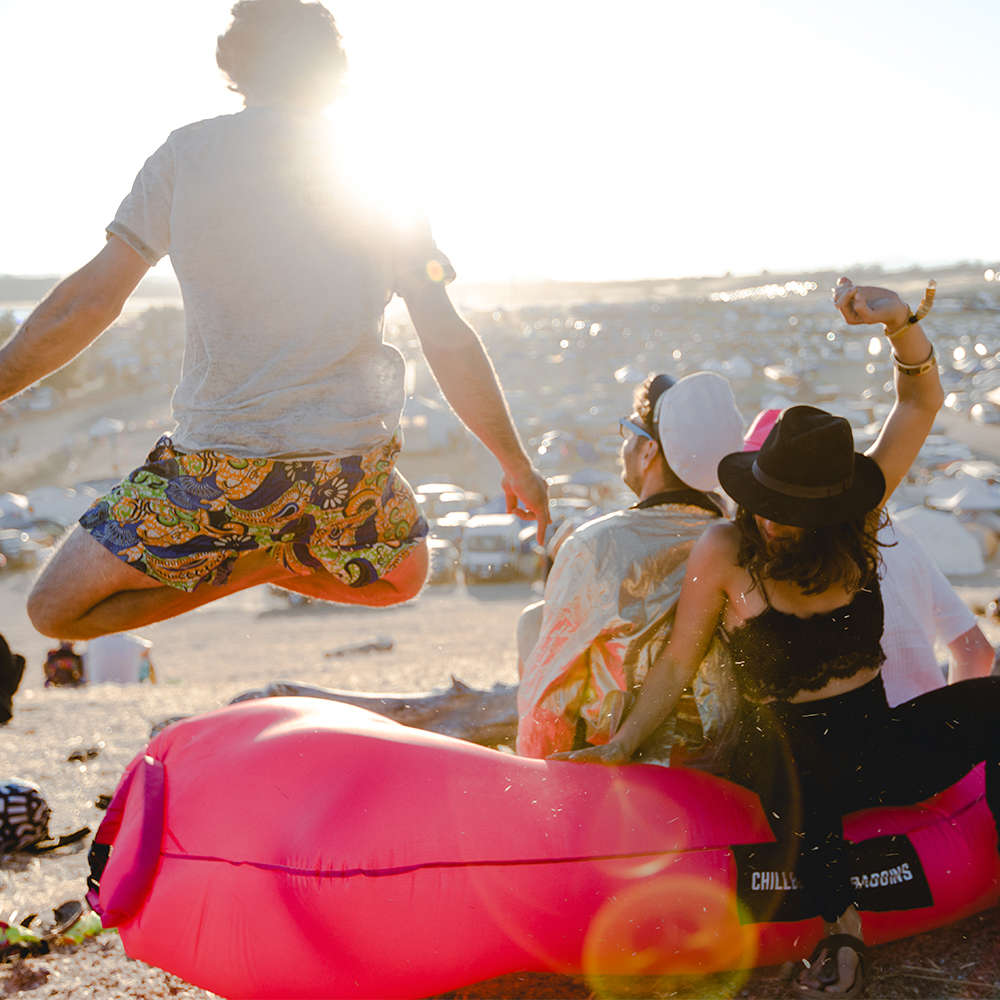 Not near a river, lake, or ocean? Don Poolio has you covered.

The Chillbo Don Poolio fares just fine on land, creating instant serenity in a bed-like form. Gather your friends and sit your booty down.



We're offering a sweet pre-order to get you a Don Poolio ASAP. Support us by preordering the Don Poolio today!